THE AD
AGENCY IN
YOUR POCKET
WHERE CREATIVITY
AND AI COLLIDE
THE AD
AGENCY IN
YOUR POCKET
WHERE CREATIVITY
AND AI COLLIDE
INSTANT ADVERTISING FOR YOUR BUSINESS
Created by leading London ad men (and women!)
Make an impact online with Adzy. Reach new customers and outperform your competitors with our AI advertising generator.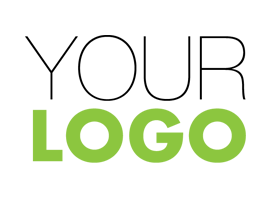 Your Details
Sponsored
Health Is Wealth
www.lifestyle.com
Bliss Out In Style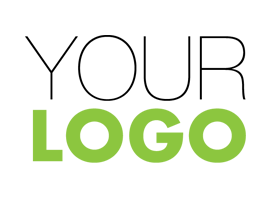 Your Details
Sponsored
Try a free session
www.learntolaugh.com
Feel The Joy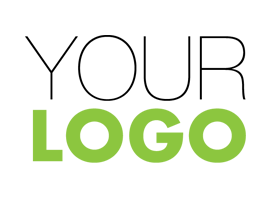 Your Details
Sponsored
Shop the latest designer collections now.
www.designer-collection.co.uk
Make An Impact
Advertising for small businesses
from startups to SME's
Save time. Eliminate creative frustrations. Grow your business.
Create awareness for your brand with tailored ads & boosted posts ready to place across Meta's network & beyond. All the assets you need to create winning ads in a matter of minutes.
Explore our AI ad generator
When you're ready to jump in, choose from one of our three packages, designed for your business needs & budget.
Perfect for small businesses, offering seamless creation of engaging ads and boosted posts for seasonal or limited-run campaigns on social platforms.
Or go ANNUAL to get 12 ads to use whenever you wish AND save £57!!!
Ideal for regular advertisers seeking engaging, high-performance ads tailored to your business, simplifying the creative process with Adzy's user-friendly interface.
SAVE 25% with an ANNUAL plan & get 36 ads to use at any time.
For dynamic advertisers committed to A/B testing & campaign optimisation providing a creative powerhouse to drive performance & growth.
Turbocharge your campaigns & get 3 Months FREE on an Annual Plan.
Adzy Meta-Ready Advertising - Pixel Perfect Images. Copy Count Correct. Thumb Stopping Ads!
Need more ads? Contact us here.
"That's so clever. So much easier than what I am currently doing. Gives you ads that look professionally done. Looks high quality and doesn't take long. Most of the work is done for you."
"That was dead easy. Lots of stuff to choose from. Quirky ones but also what you expect to see. Good variety. Far easier than anything i've ever seen before."
Purple Thistle Accounting
Advertise Your Business in 3 Eazy Steps